| | |
| --- | --- |
| Posted by Chad on February 23, 2010 at 3:37 PM | |
"Either way, the possibility always exists for one to remain passionate.  The past is the past.  It's over and we can't change it.  You don't need to be defined by what you did or didn't do. If there is something that you want to do, get up and get busy."
Ross Enamait at http://rosstraining.com/blog/
Ross couldn't be more spot on.  I recently was talking to a chap from another country.  As we were discussing movement, working out, the PASSION for a good workout, the topic veered off course, into life in general.
Buddhists, Christians, Agnostics, Pagans--I think we all can agree that our philosophies of life should run towards being a caregiver, or at least helping others.  As this person and I discussed our histories, he mentioned he had been in prison, in his other county, for 24 years.  Think about that.  Life lost for 24 years that you can't get back.  You can only hope to, as Ross says in a roundabout way, be defined by what you are GOING to do.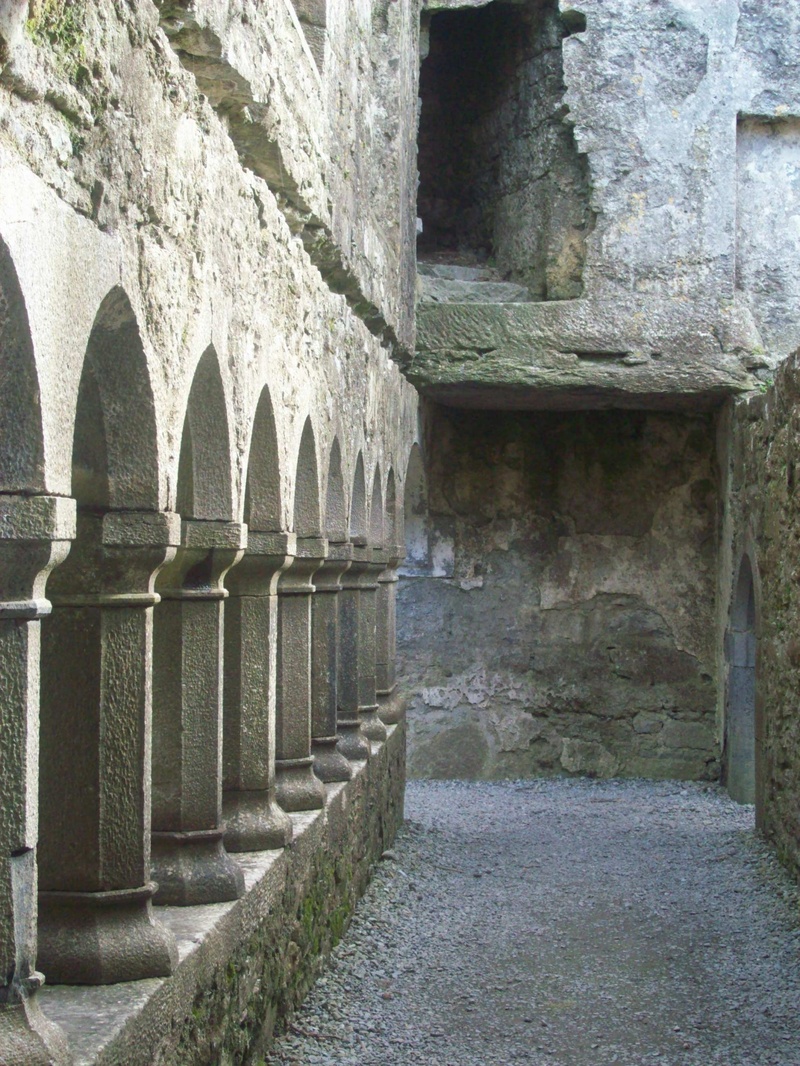 This man had done his time (for a handful of robberies that in the US, he would have been out in 4-5 with good behavior).  He talked about making amends, saying that assimilating into society was hard.  The decisions to make--not right from wrong--but what clothes to wear that day!  What to eat!  Where to go to school!  Decisions that we all have EVERY day, and sometimes take for granted...we even take for granted how easy it is for us to make those decisions!
Get up and get busy.  Find your passion and somehow help others with your passion.
GO!